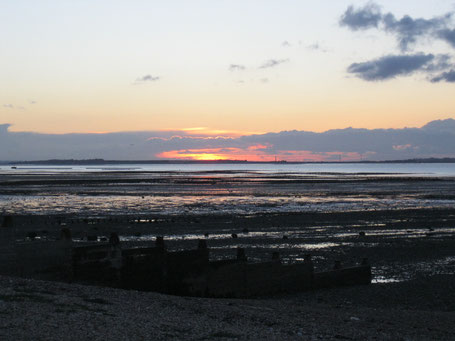 From anxiety to hope
May the God of hope fill you with joy and peace in believing, so that you may abound in hope by the power of the Holy Spirit
[Romans 15:13]
In our time 'hope' often becomes little more than the outworking of our anxious need to be in control. We want luck to go our way. Or we try and summon up trust in our personal power to find solutions.
From a Christian perspective hope is about cooperation and relationship. God chooses to be with us in how things are – even when to our eyes, reality is messy and difficult. We want to disown this reality and move on to a better one. But the Creator God desires to be creative with the clay of life as it is, and invites our cooperation in doing so.
Such hope rests not so much on what we might do on our own, but on what we might do together. Sometimes out part is simply letting go and allowing God to be the mover in this place where do not know where to begin or even what we need. At other times we glimpse a 'something' that belongs to us to do, and then we need the daring to set it in motion and the persistence to stay with it.  Instead of being driven by anxiety, we begin to go with the flow of hope.
Anxiety says: 'What if?'
Hope deals creatively with 'what is'.
Anxiety seeks to grasp control over the unmanageable course of past and future events.
Hope accepts messy reality, believing that here God is faithfully present.
Anxiety dissipates energy, and ultimately causes paralysis.
Hope energises; it is purposeful and transformative.
Anxiety turns one in on oneself. It is a room where the doors are closed to keep threats out, though one fears that the bolts and locks used are too flimsy to keep danger at bay.
Hope faces out into the world; the doors are open.
Anxiety turns its face to attempt to screen out suffering and difficulty.
Hope accepts suffering as an integral part of life, and in doing so also embraces joy.
In anxiety we are separated from our best selves, from other people and from God.
In hope, we are caught up in the stream of God's life, in whose resourceful and persistent love the world is made anew.